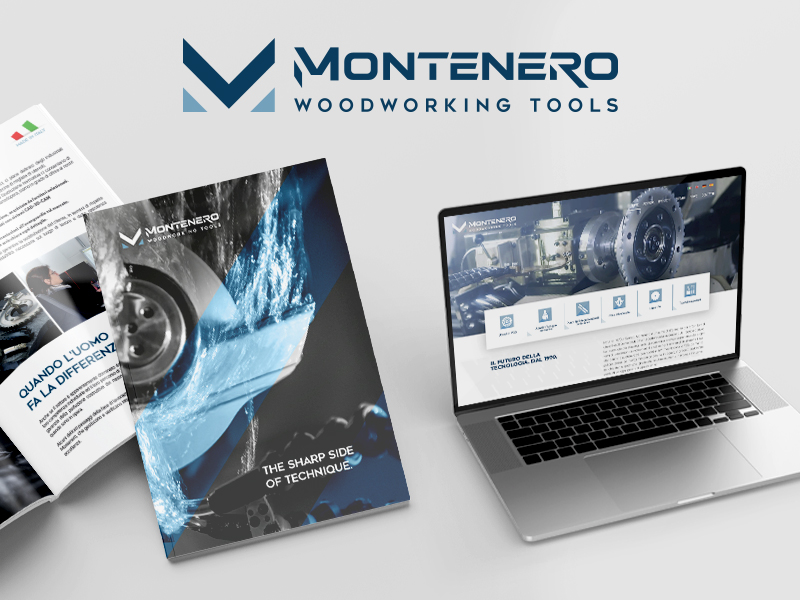 In recent months, Montenero has undertaken an important rebranding project, in collaboration with the marketing and communication agency Aipem, to equip itself with the new tools necessary to face the complexity of a constantly evolving national and international market.
An in-depth analysis of the reference market and its trends laid the foundations for the subsequent strategic-creative intervention on Montenero's positioning and image, with the development of a new and exclusive communication concept.
From this, a path was developed for the complete renewal of Montenero's institutional identity: from the brand / logo, to the coordinated image up to the company profile.
The definition of these tools was followed by the creation of the new Montenero website, transforming it from a simple showcase to a promotional tool in support of commercial activities.
A series of important steps able to best accompany the repositioning of Montenero, a company founded as an artisan company in the seventies and which today, in fact, presents itself as an industrial reality that has become a reference point on the national and international market of tools for the processing of wood, plastic and non-ferrous metals.